Create Your Statement Bedroom
Sapsa Bedding is excited to present our range of luxury headboards that strikes the perfect balance between luxury and drama in your bedroom! From selecting size and colour to pattern, fabric and more, we bring you an impressive series of upholstered designs for you to choose from. Take a look at our finest headboard frameworks to match your bedroom interiors today!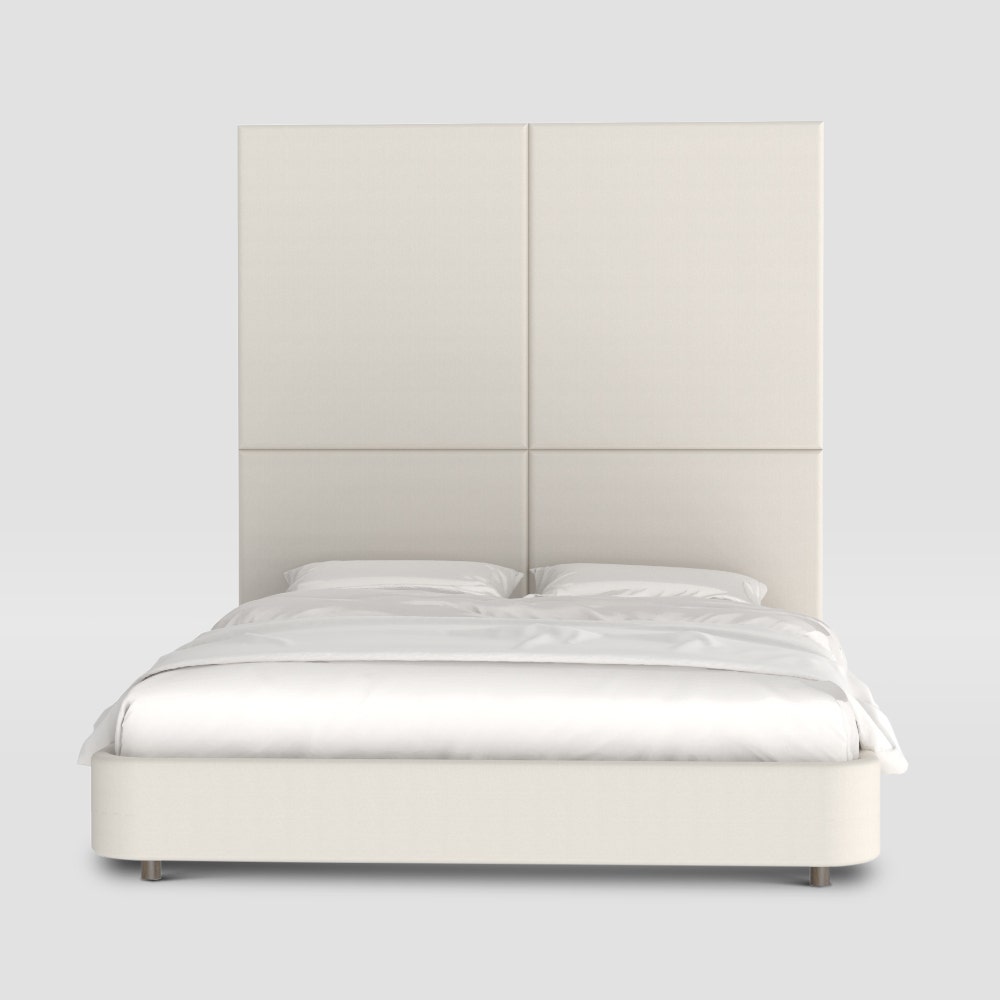 Elena
Live the luxury experience with Elena. This plush series gives a minimalistic yet elegant finish to your interiors - perfectly complementing your bedroom space.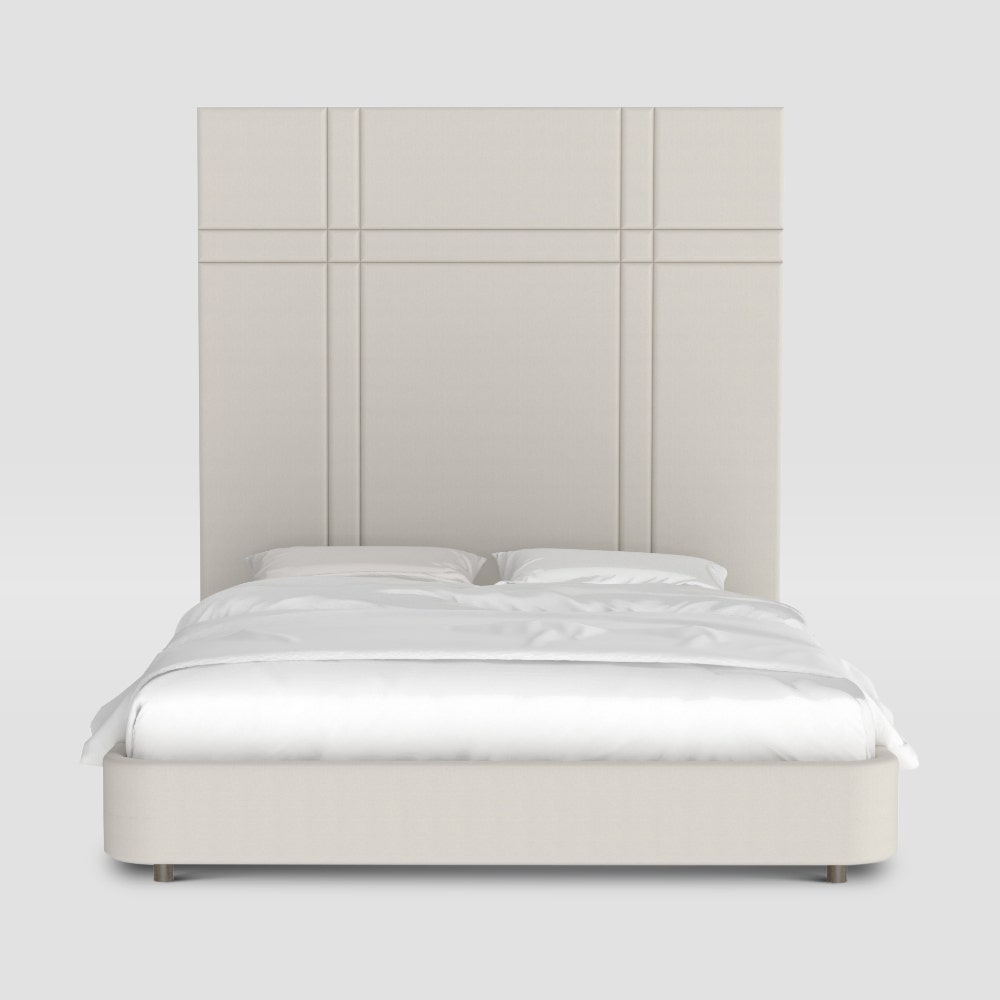 Gino
Classy, elegant and timeless - that's Gino! Now transform the look and feel of your bedroom with our upholstered headboard, giving you space both style and comfort effortlessly.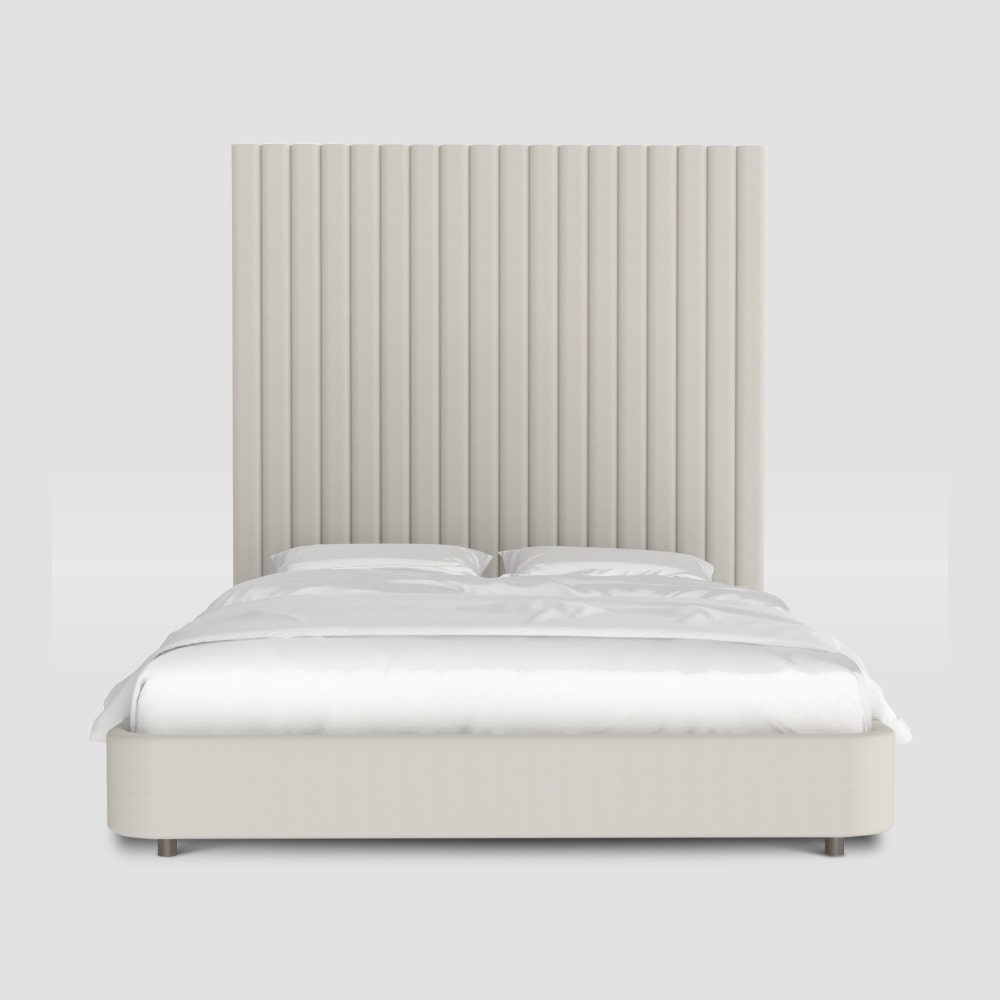 Amara
Amara beautifully elevates your space with its vertically tufted headboard design. Now make your bedroom look bigger and brighter with its style-finish and soothing tone.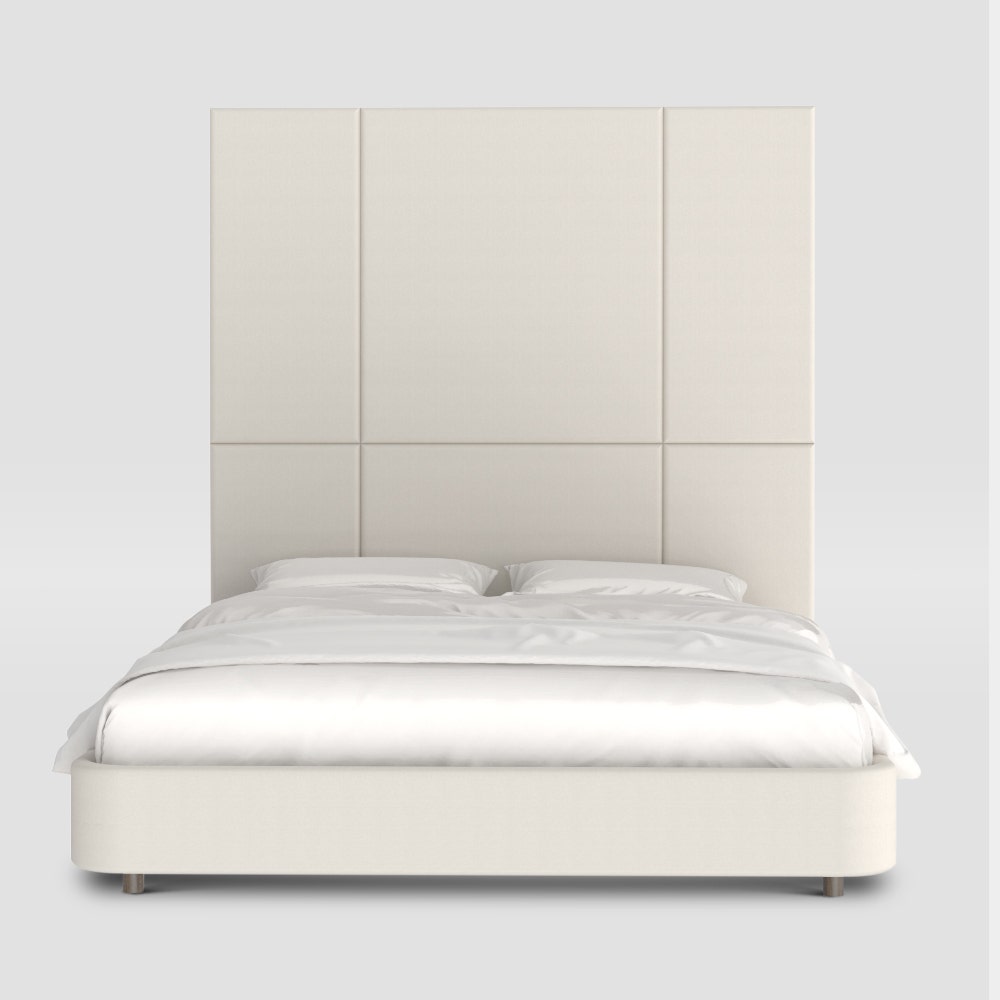 Brooklyn
Now stay on trend with our latest Brooklyn. By opting for our urban design, you can now add a grand and super-chic headboard, grabbing attention from any corner of the room.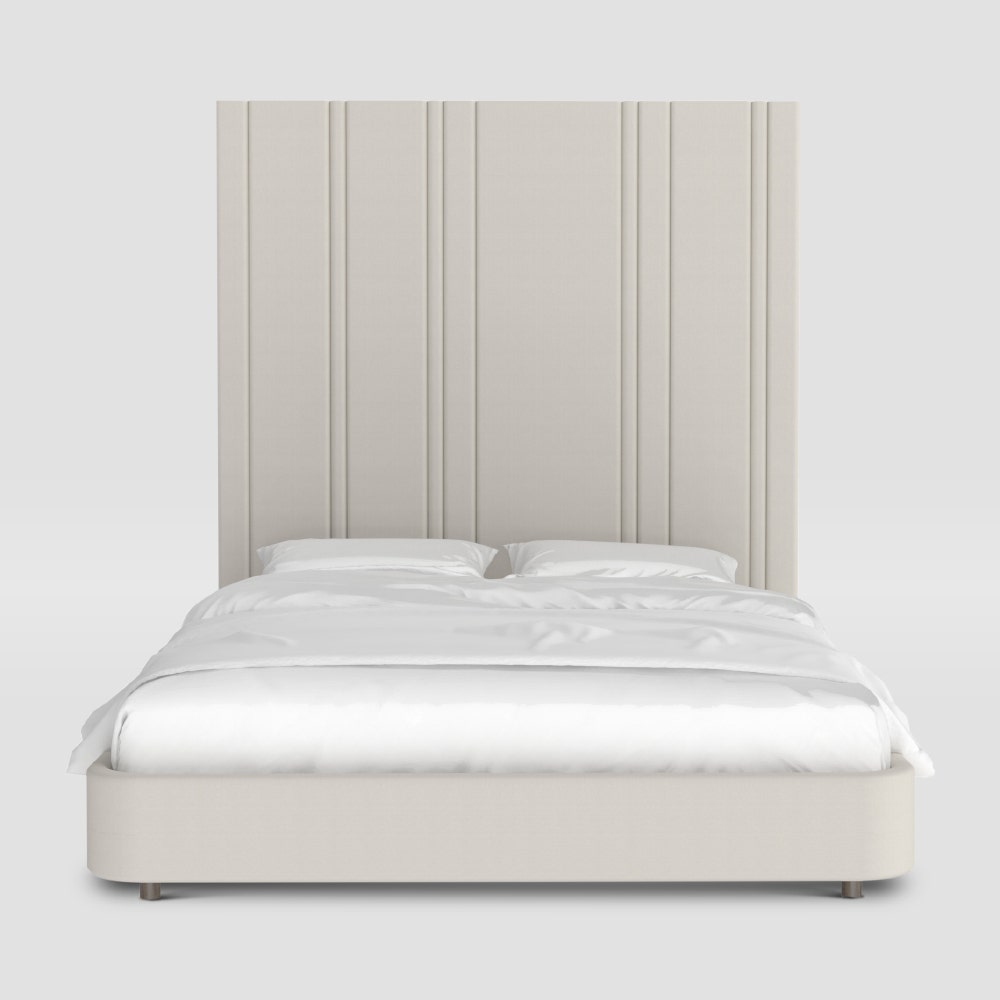 Alda
Alda strikes the perfect balance between simplicity and elegance. Its vertical upholstered design can upgrade your bedroom to give a modern dramatic finish.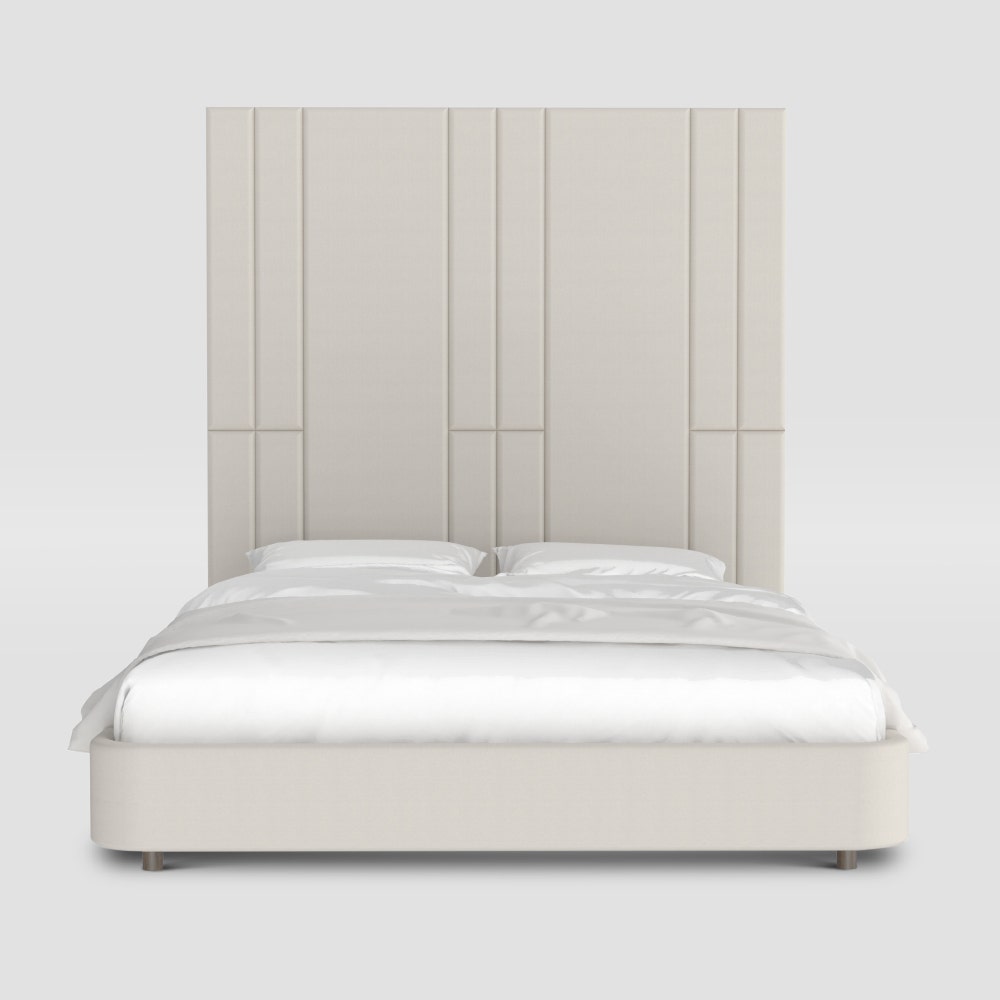 Tessa
Tessa is an easy solution if you're looking to bring in a fashionable focal point to elevate your bedscape. Now create a cosy yet stylish design to make your bedroom pop instantly!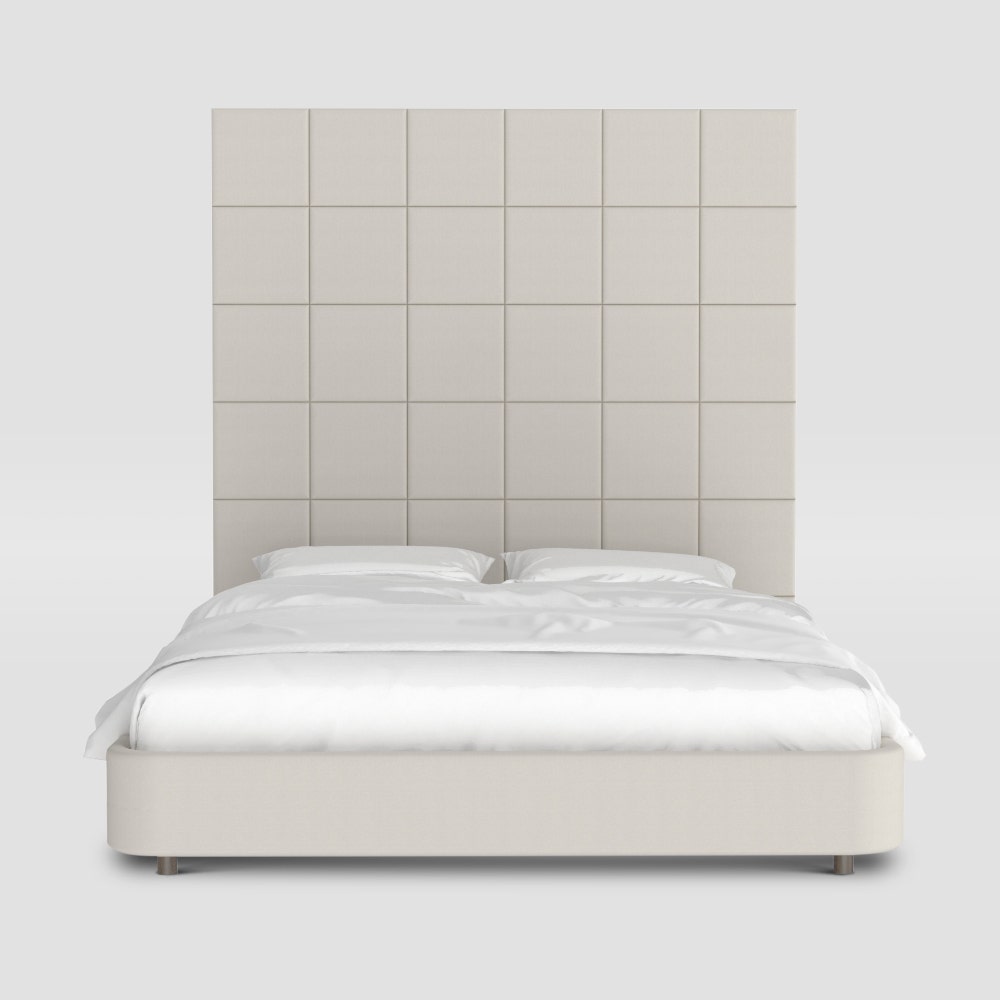 Valentina
Valentina is what you need to get creative with your space. This square-cut headboard, is sturdy and stylish - making your bedroom pop effortlessly.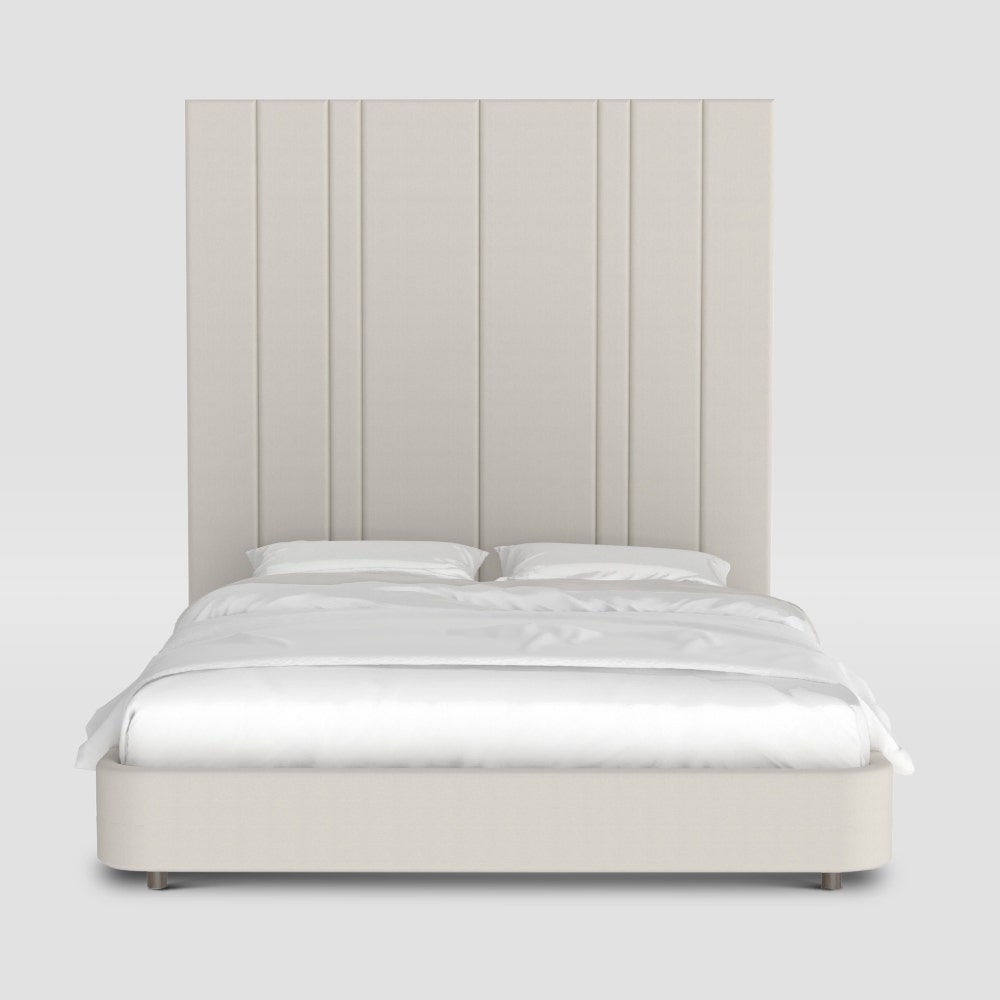 Regina
Let your walls do all the talking with Regina! The upholstered work, vertical design and quality finish - makes this headboard a stand out on its own.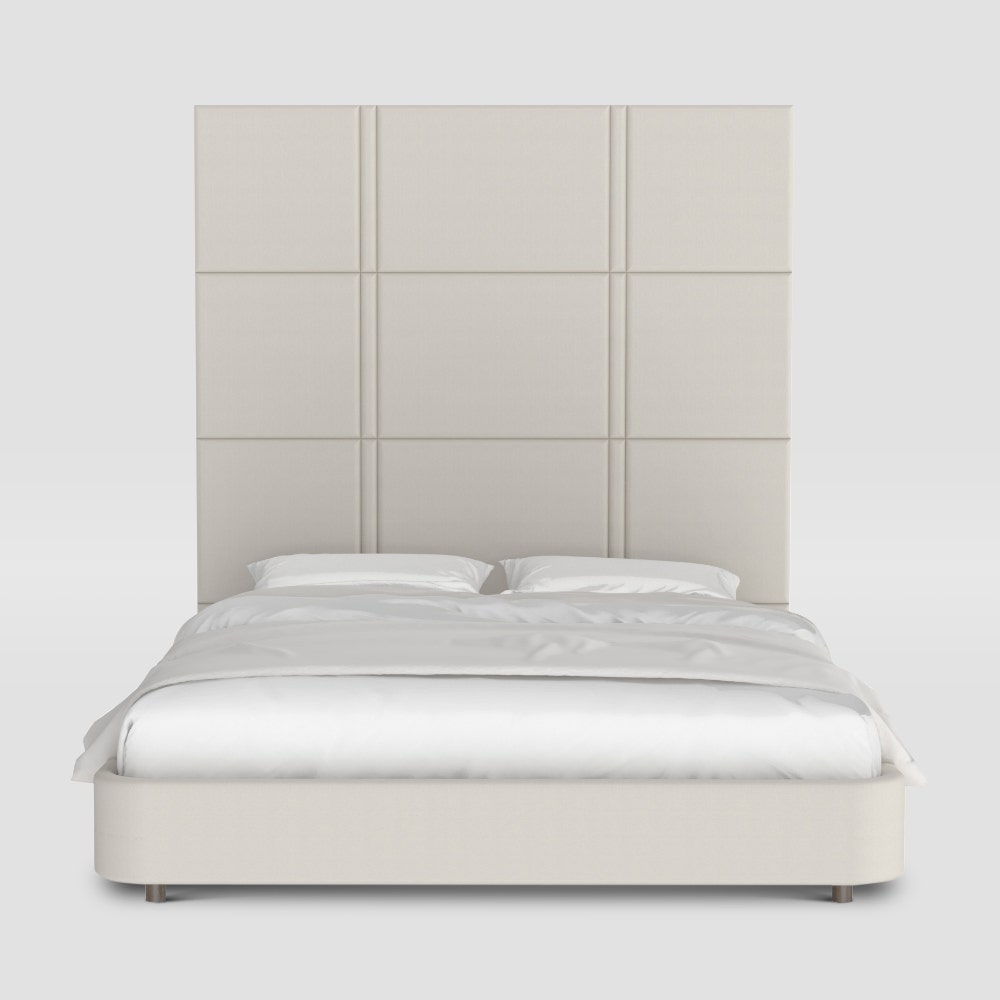 Eleanora
You say plush and we give you Eleanora. Bring the perfect mix of drama and elegance to your same with our upholstered headboard series today.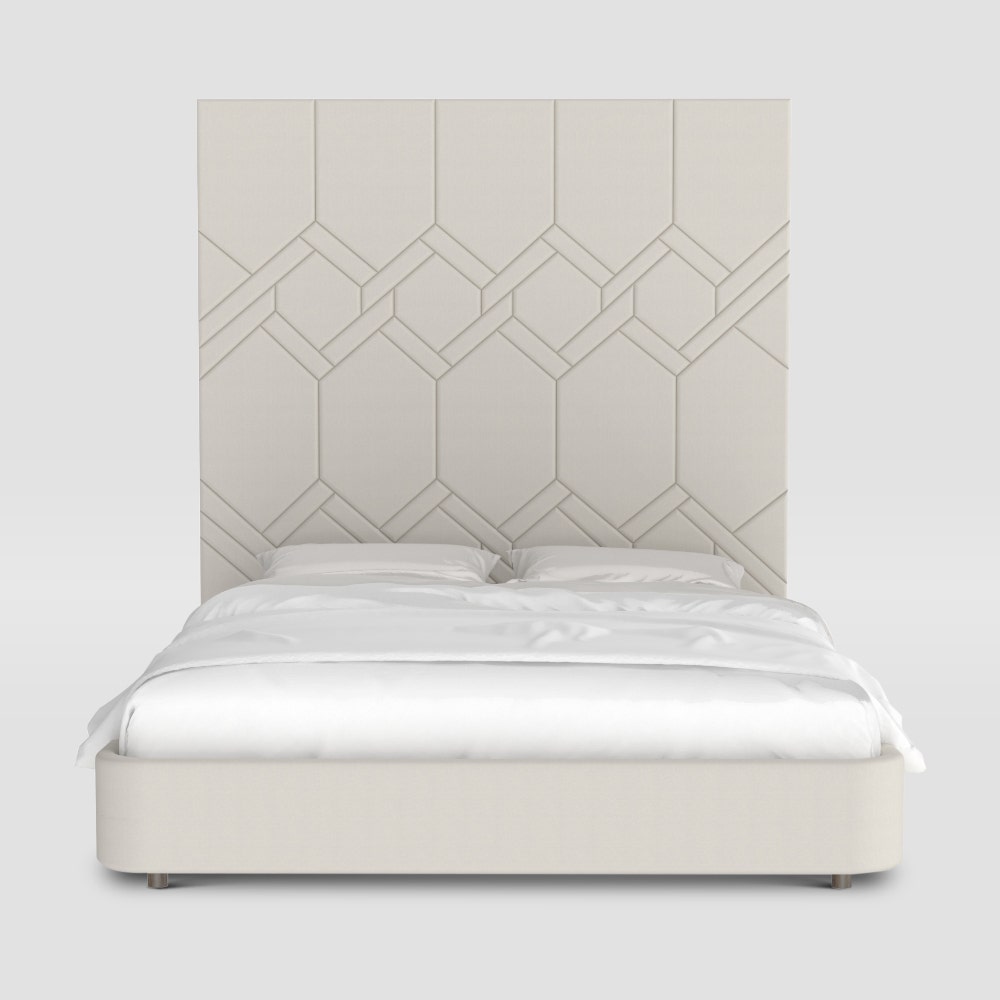 Ghita
Go all out with Ghita! Its diamond cut design and plush upholstered fabric gives a stunning look to your interiors, perfectly complementing your bed.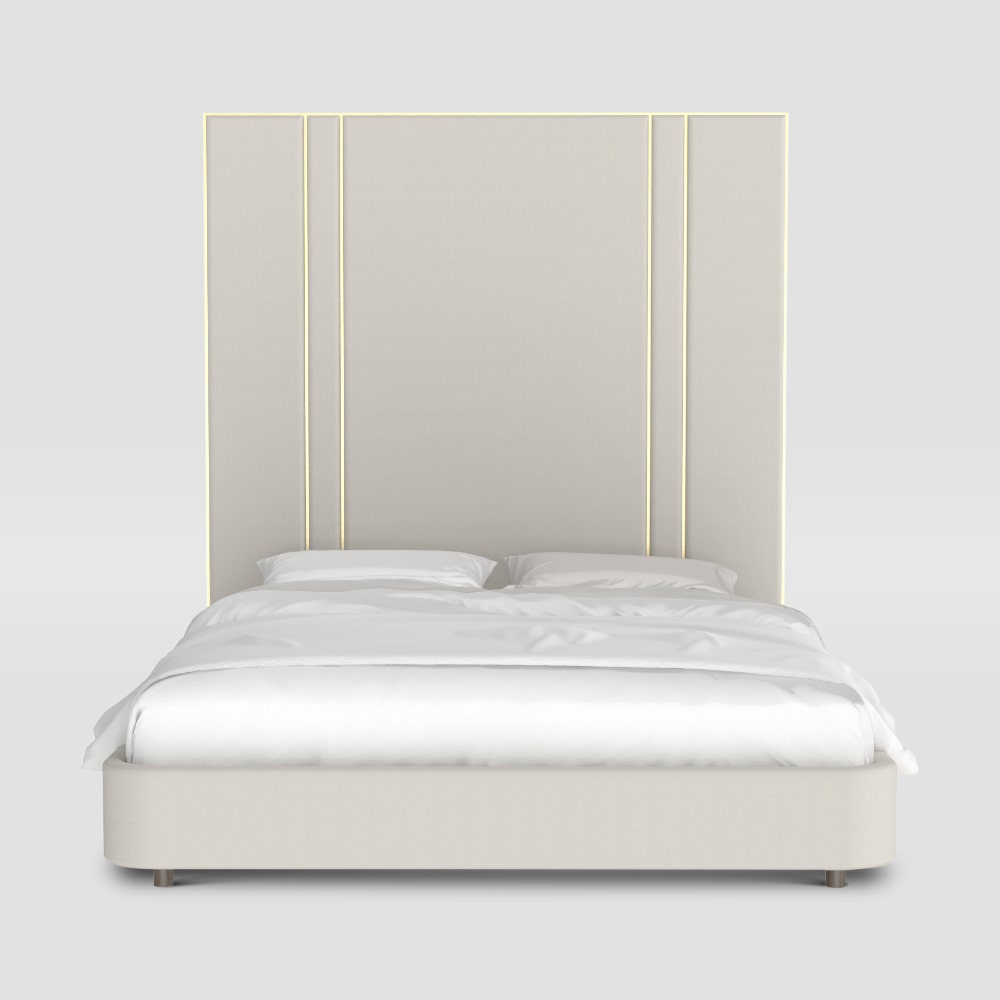 Amato
Add a touch of drama and elegance to your bedroom with Amato. Those beautiful golden lines and plush upholstered fabric, makes your bed elevate effortlessly.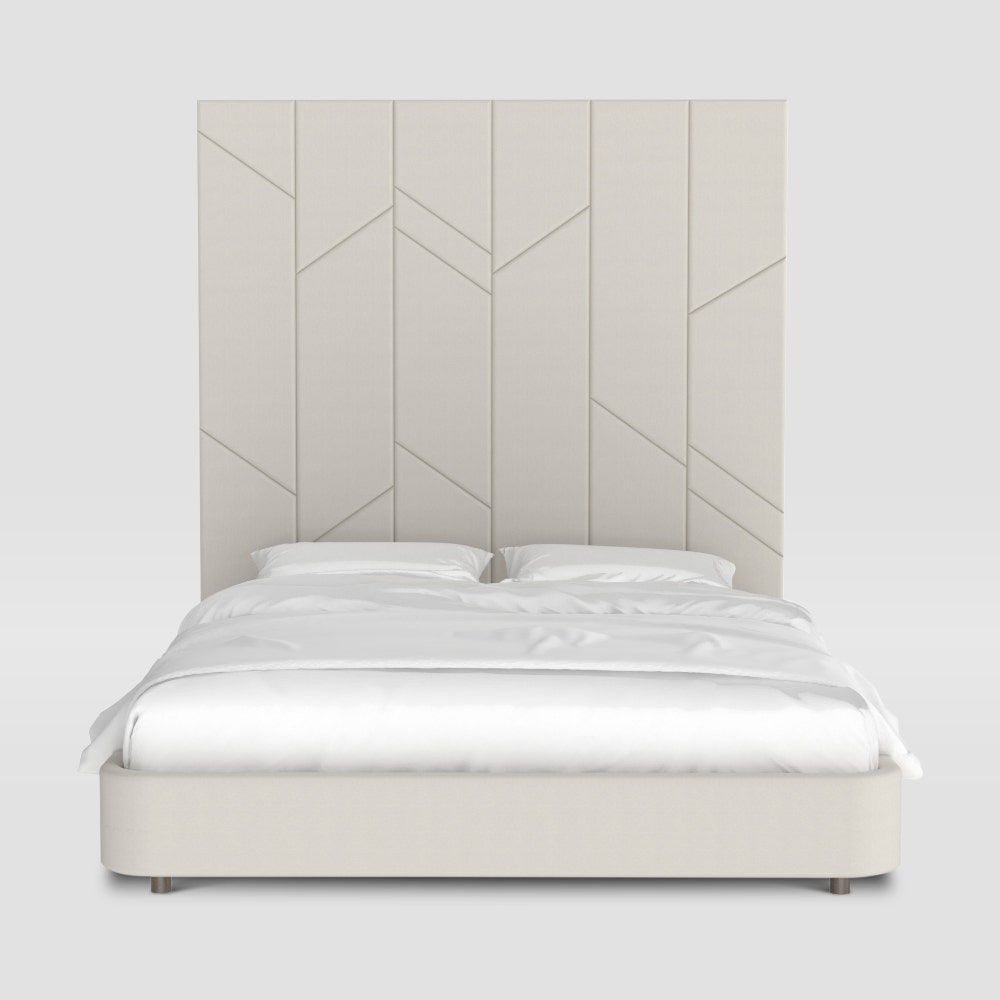 Aldo
Sleek cute, modern and elegant - Aldo has you covered. This heaboard is perfect for brining a contemporary twist to your bedroom interiors, making it stand out effortlessly.
Build Your Headboard in 4 Easy Steps!

Free Doorstep Delivery

& Installation
Terms & Conditions

Scaffolding to be assembled for wall heights between 2.7 M to 4 M.
Headboard cut-outs for switches, plug points, wall lights, AC will be charged AED 200 each.*
Electrical power is required on-site to carry out the installation.
A/C is required on-site during installation.
Walls and ceilings to be smooth, straight and ready for installation.
Headboards can only be installed on concrete walls.
Wooden panels will be drilled into the wall as part of the installation process.
Sapsa Bedding will not remove headboards/old lights/switches/plugs.
Accessibility to the installation location should accommodate the length of the headboard panel (3M)
Headboard installation for each room will take 3 to 5 hours.
Ready To Get Started?
Get in touch with our studio via call or email to get more information. We are open from 9 AM to 6 PM
Toll free: 800 SAPSA (72772)
or Email us at: sapsawalls@sapsabedding.ae