Constant Innovation
Our journey to creating a better sleeping experience has been made possible over the past 90+ years by our non-stop mission to innovate. With our in-depth research and cutting-edge advancements, we have been able to construct mattresses that enable deep sleep, support your well being and ensure back pain relief.
Technological Breakthroughs
We use exceptional industrial machinery specialised in quilting, flanging, creating pocket springs and more that have been designed to improve your health, with zero compromises on your comfort. As a result, we have managed to produce the most innovative and technologically advanced sleep solution that has evolved steadily after nearly nine decades of comprehensive research and testing. Our refined work and growth have stood the test of time and we have our history to prove it.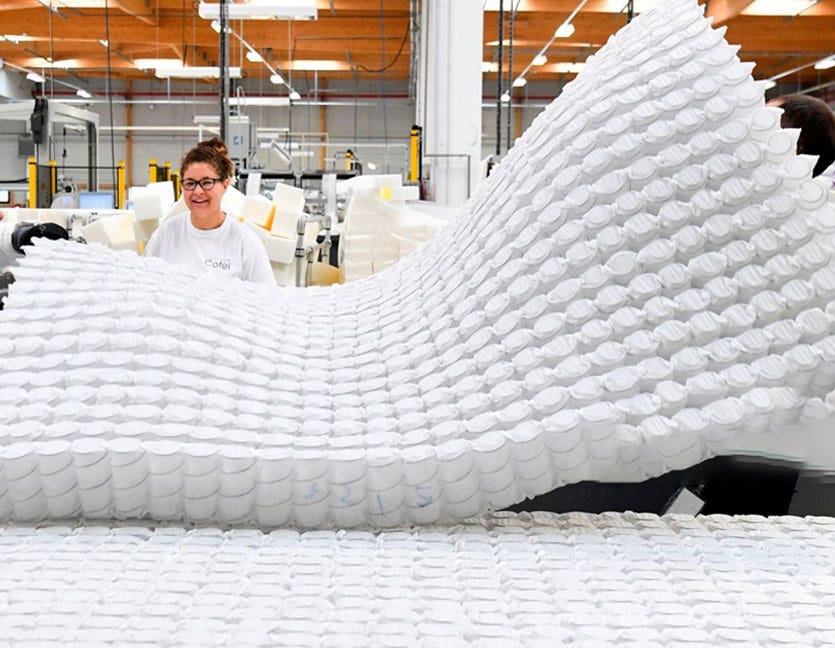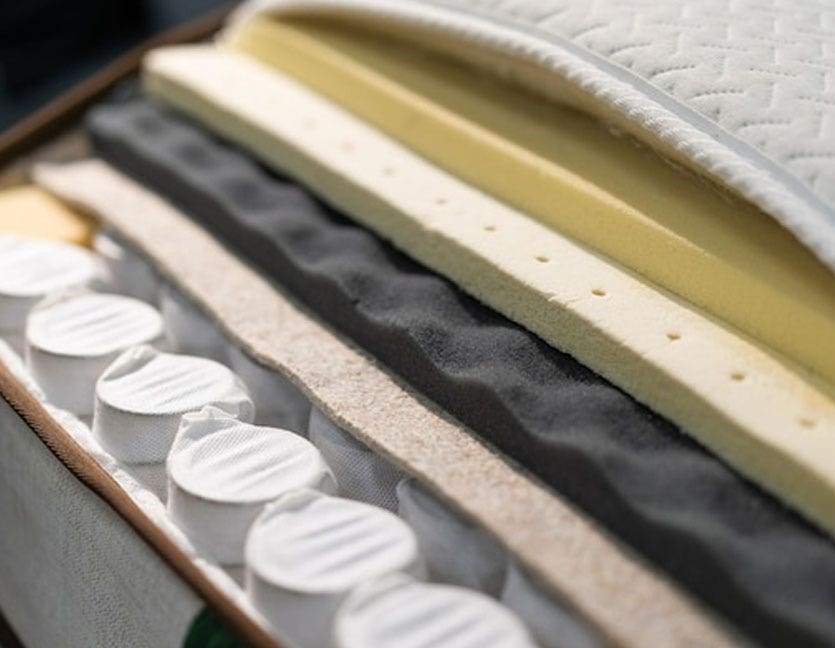 High Performance Materials
Sapsa Bedding has sourced the finest materials available worldwide, be it foam or fabric enabling our sleepers to experience advanced comfort, that is simply irreplaceable. We take immense pride in producing premium pocket springs manufactured in-house using world-class technology that aims at supporting your backbone and every curve of your body. With the use of top-quality raw materials, we are focused on giving you a toxic-free, durable solution to upgrade your sleep and bed instantly.
Unique Craftmanship
From selecting the fabric, foam, and wood to placing them together - Sapsa Bedding has a set of trained and specialised professionals in-house to deliver a quality solution. We produce intricately skilled designs that strike a perfect balance between luxury and comfort. Made using signature technology and long-lasting materials - we are focussed on creating the most natural beds and accessories manufactured in the industry today.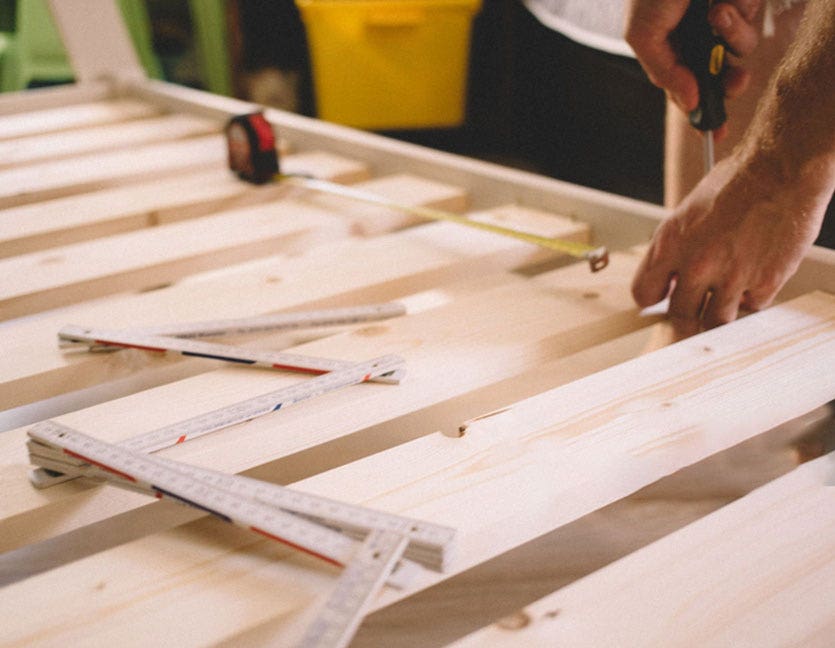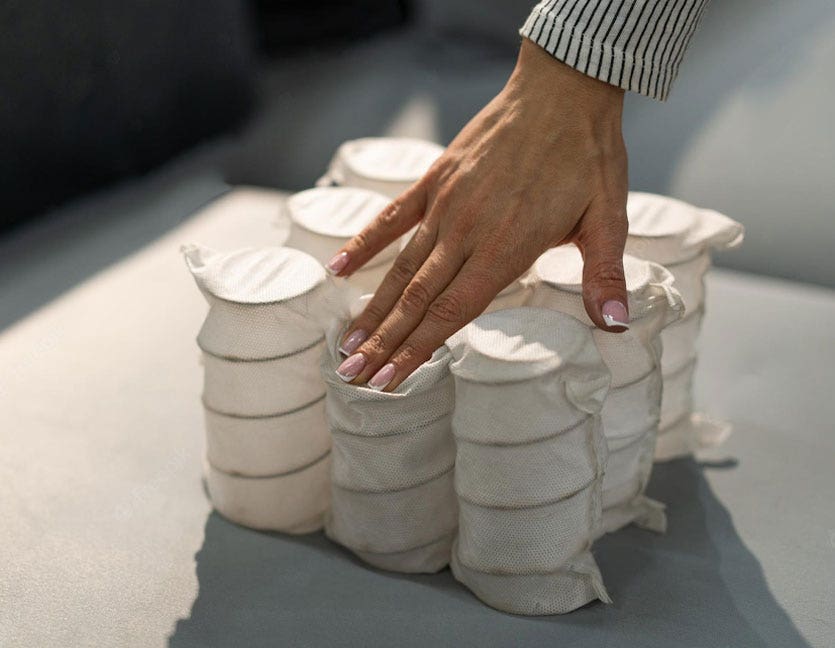 Unconditional Support
Our dynamic coil design will track and support every movement of your body. The masterpiece spring system will seamlessly adapt to the weight and shape of your body, bringing a natural flow and a comfortable feel instantly. They move when you move, giving unconditional support to your spine, enabling your muscles to relax and letting your blood circulate freely.
A Customisable
Sleep Solution
Compromising sleep is simply not an ideal solution for your well-being! At Sapsa Bedding, we focus on embracing all your differences to find the best solution not just for you but for your other half. Our customisable support system creates the perfect fit, promising a sound sleep for both of you, requiring zero adjustments, no matter what your preference.